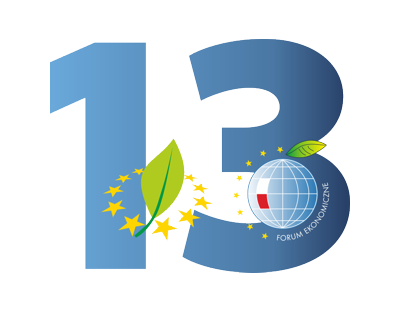 Participants of the Forum that takes place in Nowy Sącz, September 3-7, 2018 are leaders of non-governmental institutions, representatives of youth political parties, employers' associations, young research scientists, journalists and entrepreneurs.
Anna Zalewska - MINISTER OF NATIONAL EDUCATION OF POLAND
The modern education system should gradually banish what is old-fashioned and fossilized in order to adapt to the currently progressing technological changes. High-speed Internet connection in every educational institution, interactive whiteboard in each classroom and subject-themed rooms are the matter of our close future. Chalkboard and eraser should be thrown on the scrap heap.
Łukasz Szumowski - MINISTER OF HEALTH OF POLAND
The message that was transmitted to the young leaders by the Minister of Health was to make them realize what is their role in the society. 'Health protection is extremely difficult but at the same time an important sector of national politics. It is one of the most important sectors, according to opinion polls, but also the most complicated when it comes to good management.
Beata Szydło - DEPUTY PRIME MINISTER OF POLAND
The number of people interested in the debate about Europe's and world's future that have met here this year makes me very happy', she said. 'It fits into the topic of the meeting in Krynica – Europe of common values or Europe of common interests? It is the right topic to discuss for those who are truly interested in creating the future, but at the same time, this is a very difficult question because it touches the core of the functioning of the European Union, which seems to forget about Christian values that are supposed to be its base