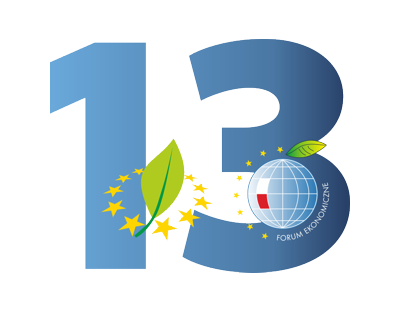 Participants of the Forum that takes place in Nowy Sącz between the 3th and 7th of September 2018 are leaders of non-governmental institutions, representatives of youth political parties, employers' associations, young research scientists, journalists and entrepreneurs.
Anna Zalewska - Minister Edukacji RP
Nowoczesny system edukacji powinien stopniowo porzucać to, co stare i skostniałe, tak by dostosowywać się do obecnie postępujących zmian technologicznych. Szybki Internet w każdej placówce edukacyjnej, tablice multimedialne, w każdej klasie, tematyczne sale przedmiotowe to kwestia najbliższej przyszłości. Tablica kredowa i gąbka powinny odejść do lamusa.
Łukasz Szumowski - Minister Zdrowia RP
Przesłaniem Ministra Zdrowia do przyszłych liderów było uświadomienie im jaką rolę mają do odegrania. Ochrona zdrowia to niezwykle newralgiczny i ważny sektor polityki. Jeden z najważniejszych jak wynika z badań opinii publicznej, ale też najtrudniejszych jeśli mowa o właściwym zarządzaniu.
Beata Szydło - Wiceprezes Rady Ministrów RP
Tegoroczna ilość chętnych i zainteresowanych debatą nt. przyszłości Europy i świata cieszy - mówiła. Wpisuje sie w to tematyka tegorocznego spotkania w Krynicy - Europa wartości czy Europa interesów? Właściwy temat do dyskusji dla osób poważnie zainteresowanych kreowaniem przyszłości, ale i trudne pytanie, bo dotyka sedna funkcjonowania Unii Europejskiej, która zdaje się zapominać o chrześcijańskich wartościach, leżących u jej podstaw.